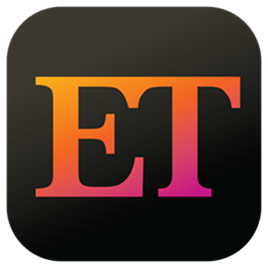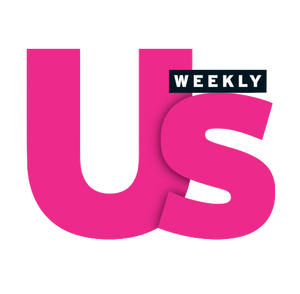 Summer Loving with The Deckers
There may not be two better cover models for a summer issue than Eric and Jessie James Decker.

"I like to make sure I provide something everybody wants—everybody needs," she says. "Everyone needs sunglasses; everyone needs shoes; everyone needs bathing suits. What I love about our swim [collection] is there's something for everybody. We've got one pieces that are more covered up if you're not comfortable showing too much skin, and we've got the really sexy ones. We also have mommy and me coming. We want to provide as many suits for every kind of woman out there so that she feels good when she puts on her suit and goes to the pool or to the beach." 
"MAYBE THIS IS THE PLACE TO OPEN OUR NEXT STORE."
Decker says there's always champagne on hand at Kittenish, and episodes of "Sex and the City" and "Friends" play on a projector. Each location has its own mural and unique photo opportunities.

"Not only are you getting amazing trendy pieces and a huge variety of styles and sizing — you're also getting an experience," she said.
"Celebrities want to live there, tourists want to go there, bachelorettes want to drink there, and everyone wants to shop there. Which is why Jessie James Decker's store Kittenish looks so good on Nashville."