Let's Go, Ghouls!
Officially in our Hot Girl Halloween Era and we are sharing our favorite mix + match styles with you! There's no need to be scary when you look this good.
Barbie Girl
The "it" movie of the summer has us reliving our childhood, and what better way to party than as Workout Barbie?!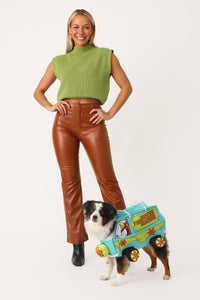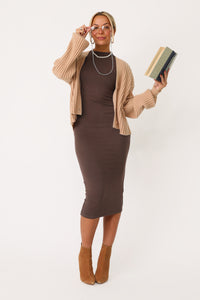 Our styling team did all the hard work building these incredible looks, now just "add to cart" and party on!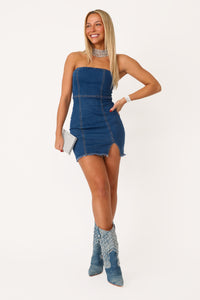 It's Britney, B*tch
This 2000s denim inspired Britney look is too good to pass up - bonus, no knives required for this 'fit!